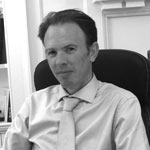 Duncan MacLaren – Partner
Duncan spent eight years at Kenneth Peters as a Director in the Investment Department. Over that period he transacted on behalf of clients in excess of £1bn of transactions in both sales and acquisitions across all sectors including Portfolio work. Previous to this he worked at Merrill Lynch Investment Managers and Rugby Estates. He is member of the RICS and IPF.
He lives with his wife and three children in West London.
---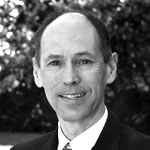 Bob Hyatt – Consultant
A general practice chartered surveyor for over 25 years, Bob trained with Edwards, Bigwood & Bewlay in Birmingham was managing partner of the Chester practice Bruce & Partners and a director of The Newhall Group. Having worked in both private practice and corporate management he has experience of being both principal and client and thus has a unique insight and understanding of the needs of those requiring property based services. He specialises in issues relating to landlord and tenant negotiations and the management of commercial property. He is a member of the RICS.
Bob lives with his wife and two children near Chester.
---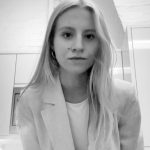 Emily McConnell – Personal Assistant
Having completed her A levels, Emily sought employment working in different sectors such as retail and healthcare. Emily joined MacLaren and Partners seeking an opportunity to work in London and gain valuable insight into being a PA and commercial property. She lives in Essex with her family. When she's not working, Emily enjoys spending time with her family and friends, eating out at nice restaurants and watching films.
---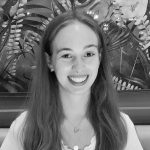 Alexa MacLaren – Personal Assistant / Market Research
---